What is Maitha's Way Of Life?
A 12-week

online program

with mental coaching, home-workouts, nutrition advice and recipes.

These

12-weeks

are divided in

4 phases

and each phase contains 3 weeks.

Each phase teaches you how to train and eat to achieve the goal of that phase:
Phase 1 goal = Fat loss 
Phase 2 goal = Get strong/ build muscles
Phase 3 goal = Get a lean body
Phase 4 goal = Enhance specific body parts
The

mental coaching

is based on managing your basics in life and provides throughout the program challenges that will enhance your happiness and mental stability.
What can you expect?
Access to

the 12-week online program and resources for the duration of 12 weeks or 3 months.

Access to a 

closed Facebook group

(Team Maitha) to connect with all members of Team Maitha: A community of like-minded, strong women who will support you, guide you and do this journey with you. Here you will find life coaching sessions, explanation of exercises, cooking classes, interviews, weekly Q&A session, all-kinds-of-advice and so much more to keep you motivated and to make you grow!

​Fun

home-workouts

with music and explanation and

nutrition advice

with healthy recipes!

Amazing

mental challenges

to become happy and mentally stable!

​Seeing

massive results

, feeling great and more energetic in only 3 weeks following the online program!

​Possibility to

become a member after finishing the 12-weeks

to continue your happy, active and healthy lifestyle with new workouts, recipes and continuous access to closed Facebook group with all the benefits for a monthly fee of only € 25,- excl. VAT.​
Other available products: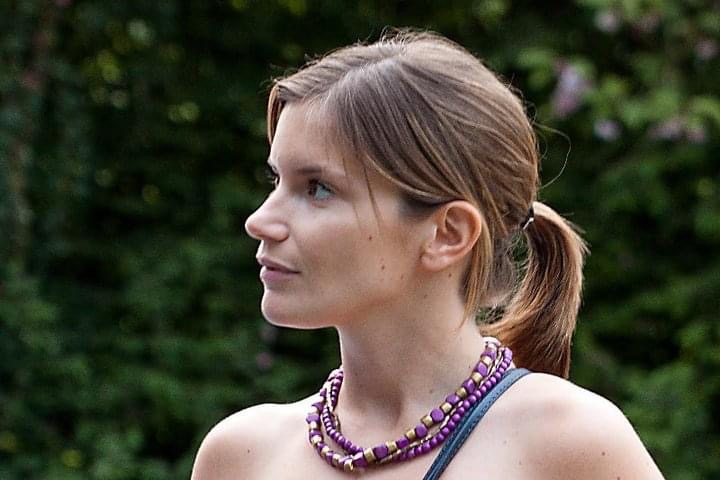 "Maitha's Way Of Life is a real page-turner. She tells her story and shares her experiences in a way you do not realize that she wants to teach you something. It sometimes seemed like she was telling my life, very crazy! Step-by-step, at my pace, she helped me find a balance between life-work-health and family. I think that is fantastic! Thanks Maitha!"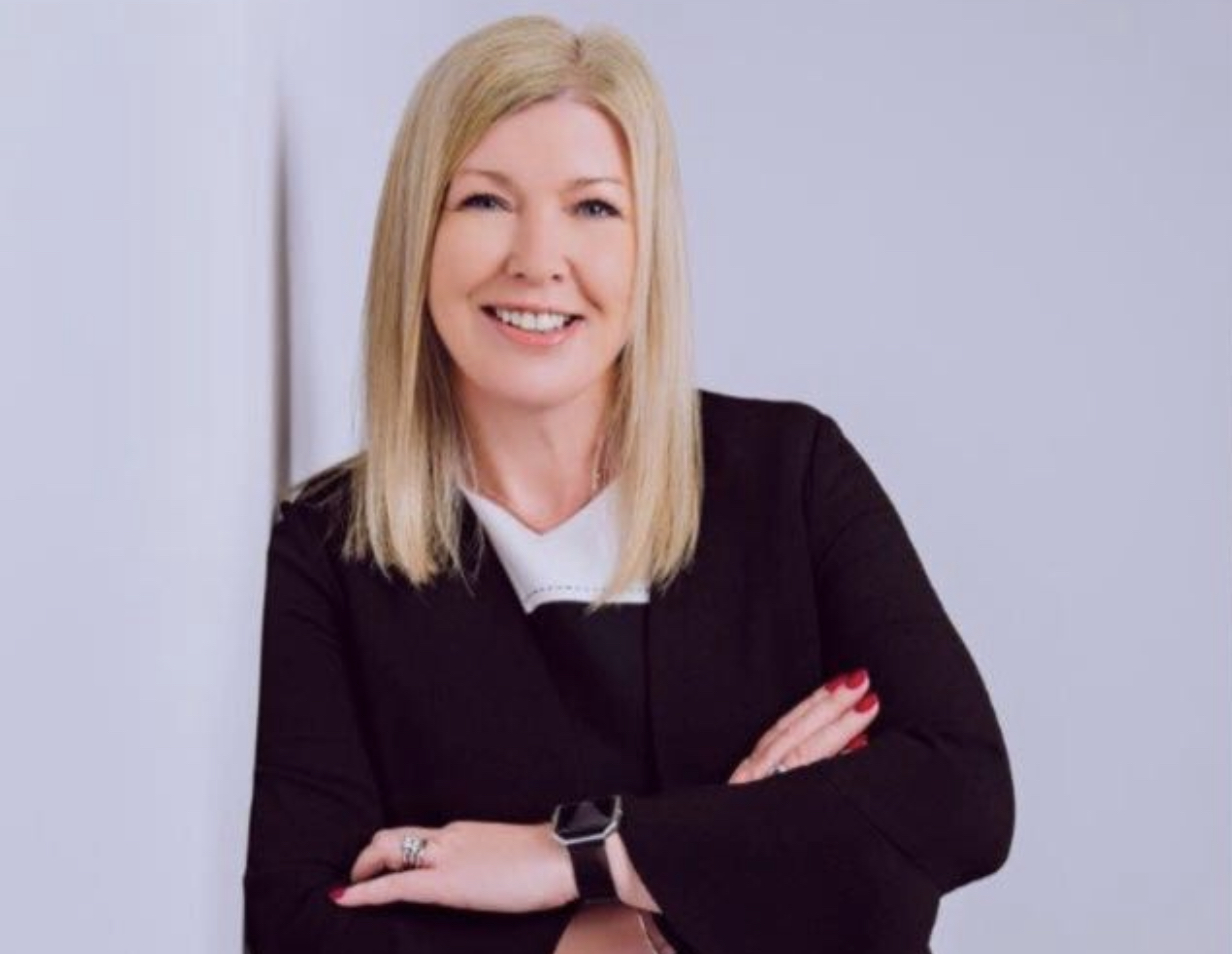 "I made a positive decision last year to start working with Maitha. I have a fantastic lifestyle now! I work out 3 times a week and I really enjoy it! I got a complete lifestyle transformation and what is more I got stocks of energy! Even my husband is on it now too and he loves it as well. It's not only me that changed, but the whole family together!"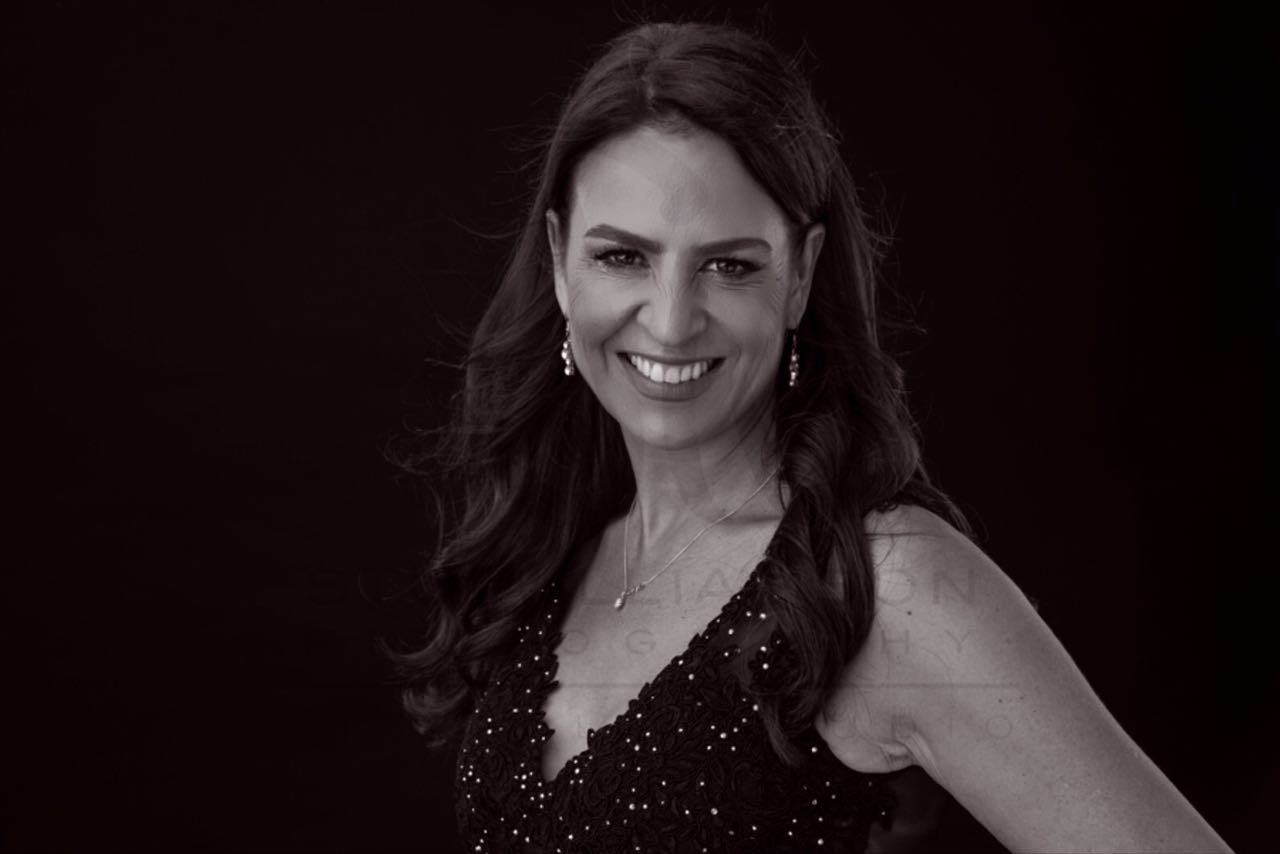 "Thanks to Maitha's Way Of Life, I am currently eating healthy, sleeping well, controlling my family life and feeling energized every day. Choosing to be happy has become easier for me. I feel as I have grown as a person. Standing in my architectural buildings made me feel so humble. This program has given me a positive perspective on life in general."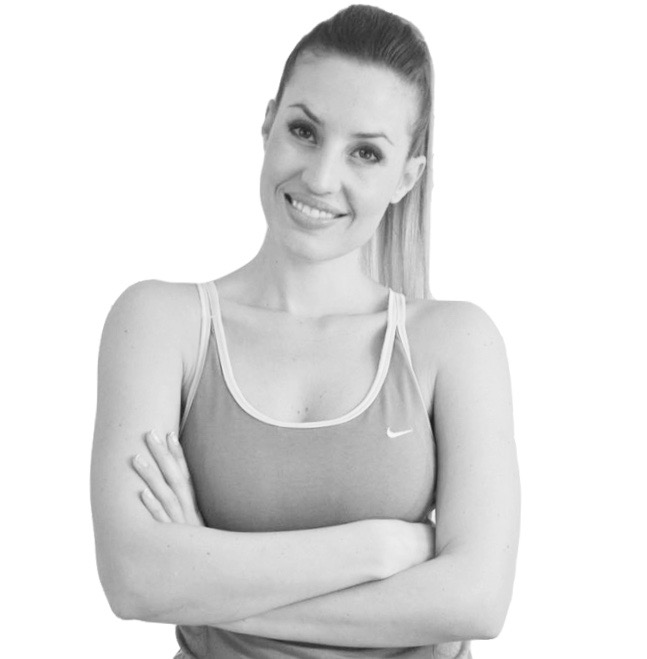 Hi, I'm Maitha, your Life Changing Coach!
Maitha a.k.a. Erdmuthe Coninx is a certified Life Coach, Personal Trainer, Nutritionist and RTT Therapist.
She developed her own coaching program ' The Maitha's Way Of Life' with which she guides and helps women on their journey to change their lifestyle.
Maitha coaches 'the Maitha's Way of Living' by taking action with her clients towards change.
 " With my 'Maitha's Way Of Life 12-week action plan', I want to guide and help you to achieve and to maintain a new lifestyle wherein you feel happy, mentally stable, fit and healthy! Let's create together the life you always wanted to live!".
Follow my steps and enjoy the journey!
                                       - Maitha